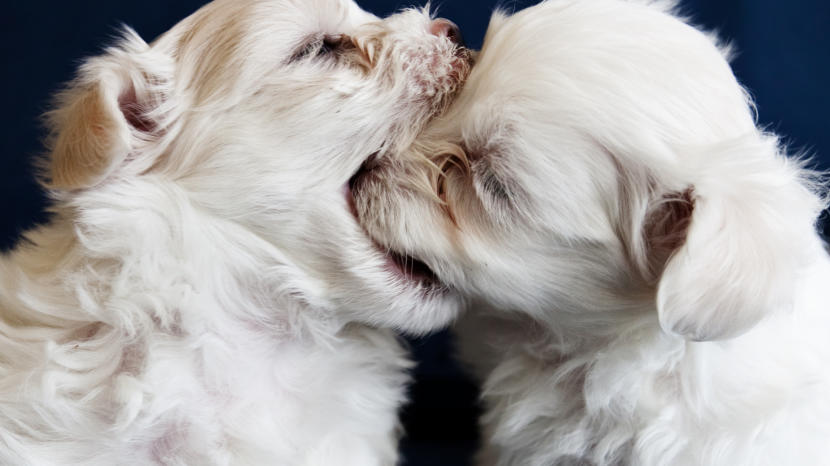 Welcome to K9 Photographer. We are currently building our new portfolio website dedicated to pet photography tips and how to set up your own business.
Some of the topics we will discuss are:
Equipment reviews, setups and photography tips
Different approach to different animals and how to manage

Best practices when building client relationships.
How to market and build your photography business, using techniques like SEO, Social Media and Web Design.
What are the health benefits of owning a dog.
So whether you are an expert or just looking for some photography basics then you have come to the right place. We will be rolling out our new website soon and look forward to your engagement and interest.
Thank you from the K9 Photographer Team.